One of the cornerstones of our practice is preventive dentistry, as this form of care not only protects your oral health but your overall well-being. Regular cleanings and exams can preserve your smile, helping you avoid conditions like gum disease and tooth decay. During routine visits to our Clinton, MS, practice, our team can also perform oral cancer screening, identifying abnormalities in their earliest and most treatable stages. Dr. Ryan Tracy embraces a philosophy of comprehensive care and strives to help his patients achieve optimal oral health. By fortifying your smile, you are making a life-long investment in your health.
Your Initial Consultation
During your first visit to our office, Dr. Tracy can review your goals and concerns, as well as address any questions you may have about your dental care. He may then request a full set of x-rays or other advanced images. These scans will help him establish a comprehensive understanding of your oral health needs and plan treatment accordingly. He can also perform a physical examination of your teeth, gums, and surrounding tissue. After forming a diagnosis, Dr. Tracy can review your treatment options and timeline.
Your Overall Well-Being
The link between oral health and overall health is undeniable. Now more than ever before, we understand how your oral health can impact your overall well-being. Dental concerns can lead to a wide array of physical health risks, including:
Stroke
Oral cancer
Diabetes
Arthritis
Aspiration pneumonia
By identifying problems before they progress, we can treat them proactively, giving you the best chance for long-term success. In addition, preventive procedures are often less invasive and more cost-effective than advanced restorative care.
By identifying and treating dental problems early on, you can save time, worry, and money in the future.
The Dangers of Periodontal Disease
Periodontal disease is a bacterial infection resulting from a buildup of plaque and tartar. In its earliest stage, known as gingivitis, this condition is characterized by swollen, bleeding gums and tenderness. Left untreated, gum disease can advance and result in more long-term dental damage, including gum recession, bone atrophy, and tooth loss. Additionally, the infection in your gums can spread to your bloodstream, carrying bacteria to other parts of your body. This can result in serious overall health problems, such as heart disease or diabetes.
When addressed early, gum disease can be treated or even reversed. Many patients who are prone to periodontal disease have routine cleanings more frequently. This helps keep infection-causing bacteria at bay to prevent relapse. If you are experiencing symptoms of gum disease, Dr. Tracy can design a custom treatment plan that can help you stay on track with your periodontal health. We provide both scaling and root planing and LANAP® laser gum treatment to manage symptoms.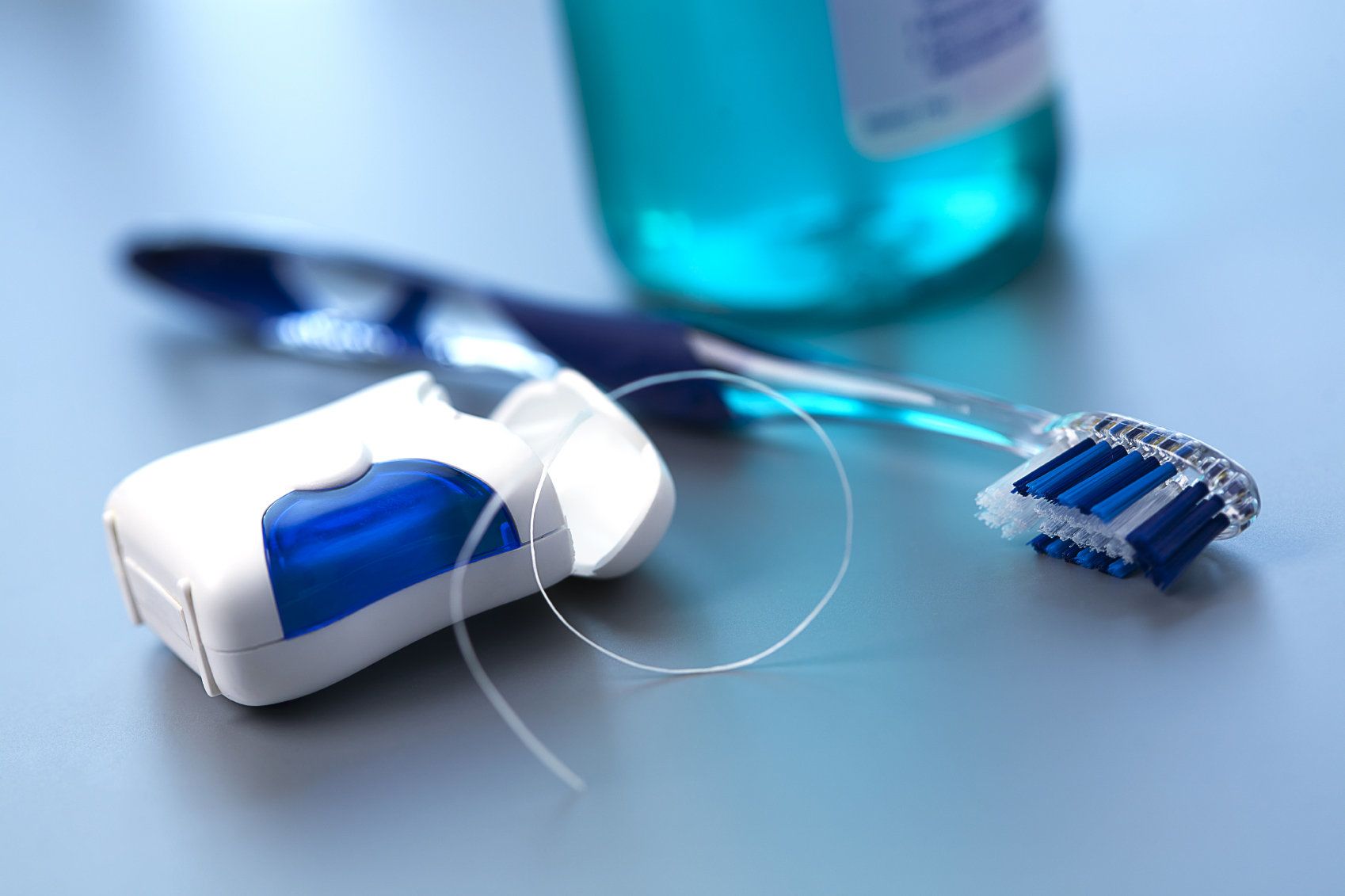 Prevention is Key
By identifying and treating dental problems early on, you can save time, worry, and money in the future. At our office, we provide several gum disease treatments, including:
Routine Examinations

Regular visits to the dentist are a vital part of maintaining oral health. Once problems begin, they can advance quickly. We recommend scheduling routine checkups twice per year. During these visits, we can detect signs of tooth decay, gum disease, and other oral health issues.

Cleanings

At your checkup, we can also perform a professional cleaning, removing plaque and tartar from hard-to-reach areas. While six-month cleanings are routine for many, some patients benefit from more frequent visits. Dr. Tracy will help you determine what kind of cleaning schedule is right for you.

Oral Cancer Screenings

Regular checkups include a routine oral cancer screening, which takes only a matter of minutes. Dr. Tracy can visually assess and palpate your mouth, neck, face, and jaw. This simple screening could potentially save your life.

Fluoride Treatments

Plaque can harbor bacteria that erode tooth enamel, making you more susceptible to cavities. Fluoride treatments are a simple way to strengthen your teeth and prevent decay.

Home Care

We offer several preventive treatments in-office, but proper oral hygiene at home can help you maintain a healthy smile between visits. It is important to brush and floss daily to remove plaque from your teeth. If you experience difficulty performing your normal oral hygiene regimen due to orthodontics or dental restorations, ask a team member to help you. Together, we can find a method that works for your needs.
Our team is dedicated to providing the highest standard of service to our patients. We will take the time to listen to your concerns and recommend appropriate treatment.
Schedule an Appointment Today
When it comes to your dental health, prevention is key. Schedule a consultation with Dr. Tracy to learn how you can invest in your smile. You may call our office at (601) 924-0770 or contact us online anytime.